本文の始まりです
偶然の出会い/Coincidence


TangaTableで過ごす日々は感動に満ち溢れている。毎日様々なヒトやコトとがつながっていくのを体験出来るのだ。
違った土地で生まれ育ち、違った価値観を持った人々がたまたまそこで出逢い、なぜだかひょいっと意気投合してしまう。
Tanga Table's life is filled with impression. We can experience connection people with people and things and things. People who are even from a different place somehow meet here. And they enjoy themselves here.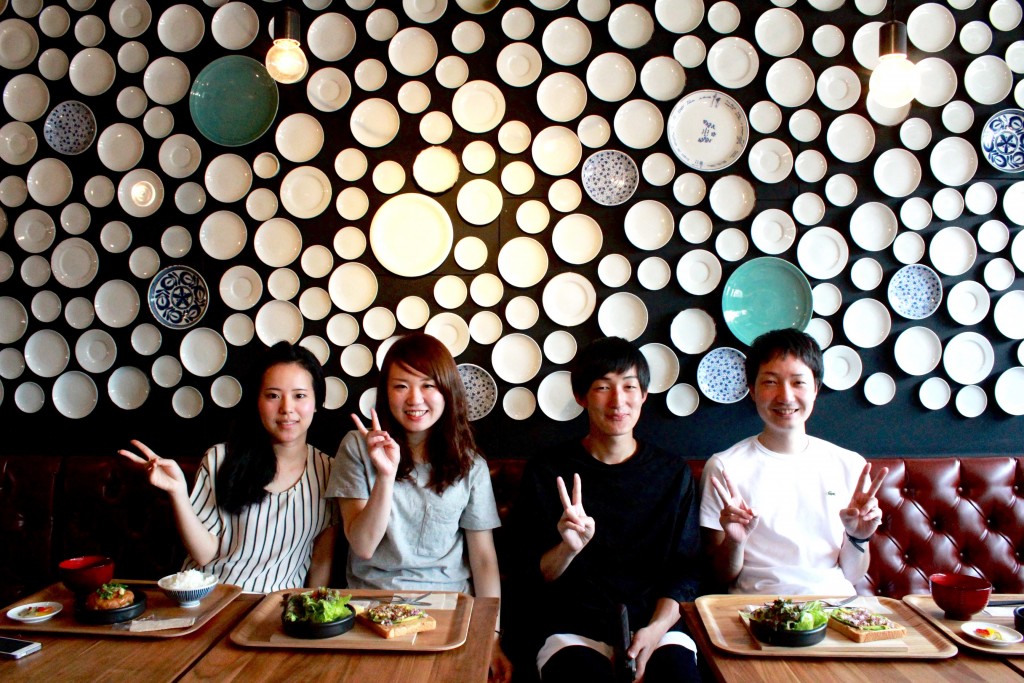 そんな偶然が積み重なってTangaTableの日常が形成されていく。とても魅力的で刺激的な日常なのだ。
You would feel a coincidence and can make a wonderful daily life. Hope you visit and enjoy!