本文の始まりです
仲間の門出 - Co-worker's graduation!
Tanga Tableのオープン当初から関わってきたスタッフが3人卒業します。スタッフみんなで送別会をしました。
Three staffs have graduated from Tanga Table. They have worked since it was established. We really miss them.

Tanga Tableは去年の9月に出来上がり、当時は何もない状況からのスタートでした。
Tanga Table was established last September, then there was nothing else.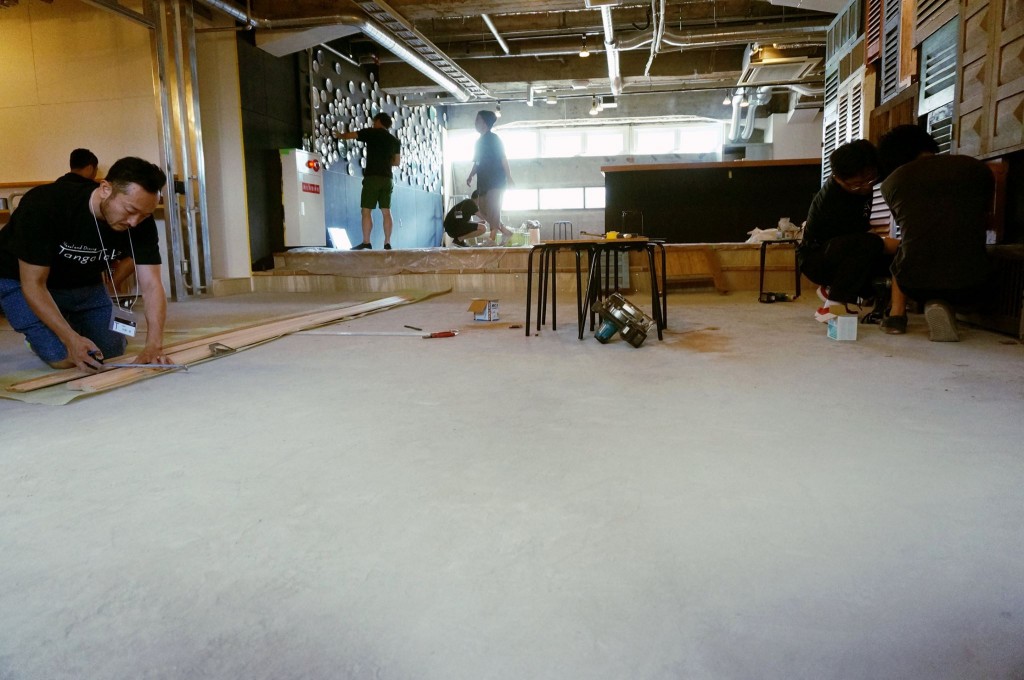 スタッフひとりひとりが何をするべきかを考え、この場所を作ってきました。特にオープンから関わってきたスタッフとのお別れは寂しいものです。。。でも彼らはまた次のステージを見つけ、飛び立っていきます。
We have thought things what we should do all the time. We really feel lonely for them because we made this place together since the begging.

またこれから新しいスタッフが入ります。Tanga Tableがより素敵な場所へなるべくバトンを渡しました。
From now on, some new staffs are going to join here. We will design this wonderful place with them.